Our starter menu includes some of the most traditional Japanese dishes that are enjoyable by itself but also goes exceptionally well with Japanese Beer and Sake.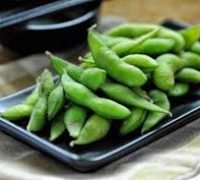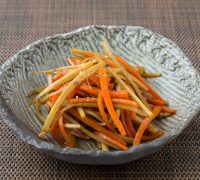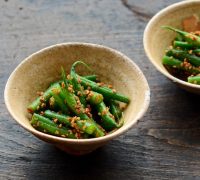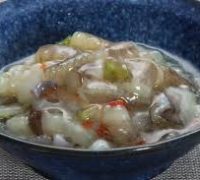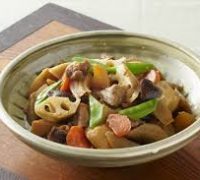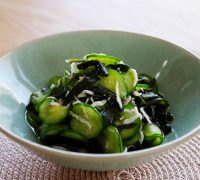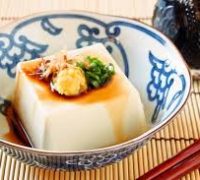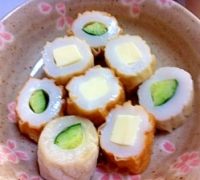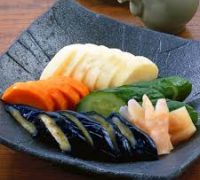 Try out the selection of both traditional and modern Japanese dishes.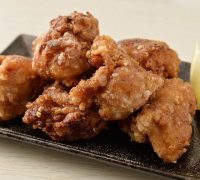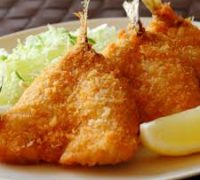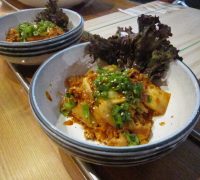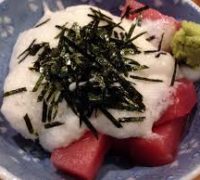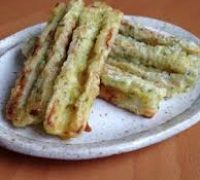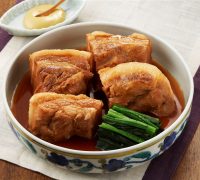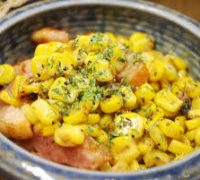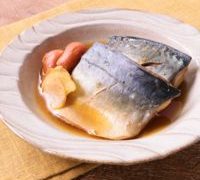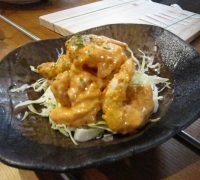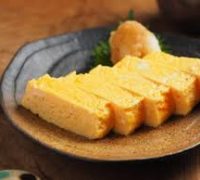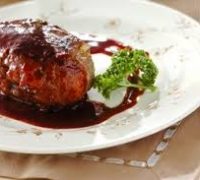 We serve the renowned Hifumiya Udon, which is freshly hand-made everyday using premium Japanese Udon flour and local ingredient.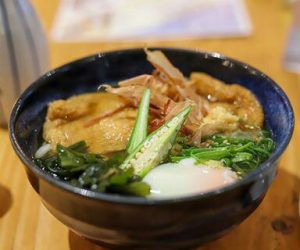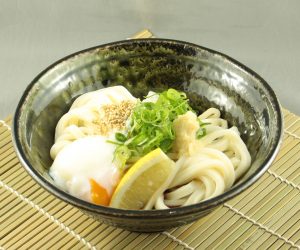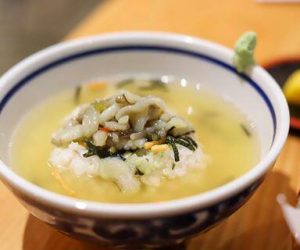 Jigoro serves specially selected range of Japanese beer and sake. Ramune and other Japanese soft drinks are also available.